Ugean has rich experience and expertise in power distribution fields, pipeline and mechanical & electrical installation projects, bring customers optimization scheme with improved functional efficiency and system performance stability, constantly providing construction services for engineering projects, power distribution systems, mechanical equipment, equipment terminals in digital factories and intelligent manufacturing industries and also mechanical & electrical engineering.
In new-built or expanded plant projects, Ugean create the power source which made from the original demand of equipment plan, production line design, equipment relocation request, digital system plan, technical innovation to final equipment integration, which promotes the upgrading of engineering industrialization for customers, speeds up the operation efficiency of mechatronics equipment, which guarantees the advancement, rapidity, safety and stability of the final system.
No matter where you are, Ugean is willing to maintain a long-term partnership with you and try best to help customers grow rapidly & healthily in the future competition.
one-stop solutions through reasonable design &

plan


Power distribution project, largely reduce

the management & initial investment cost

From industrial lighting, plant layout, production line layout, high - low voltage power distribution system to water, electricity & other auxiliary settings, creating a specific characteristic system construction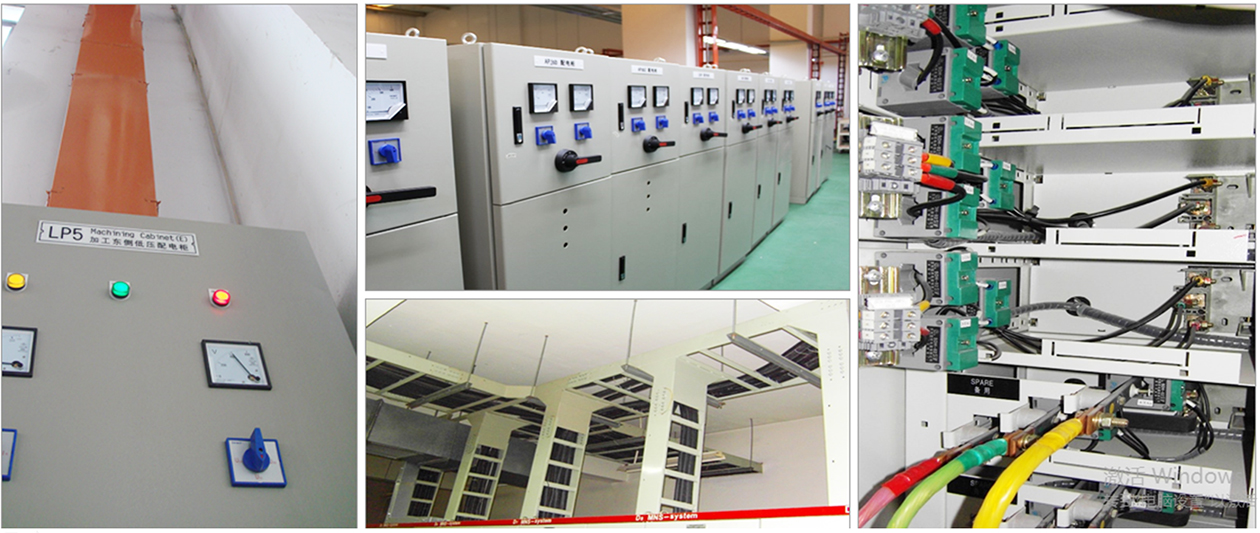 Persistent pursuit of the perfect
Provides services in various pipelines installations, including process pipelines, tank containers & pressure pipelines, tap water pipelines, waste water pipelines, ventilation and
cooling systems, dust removal and other pipelines.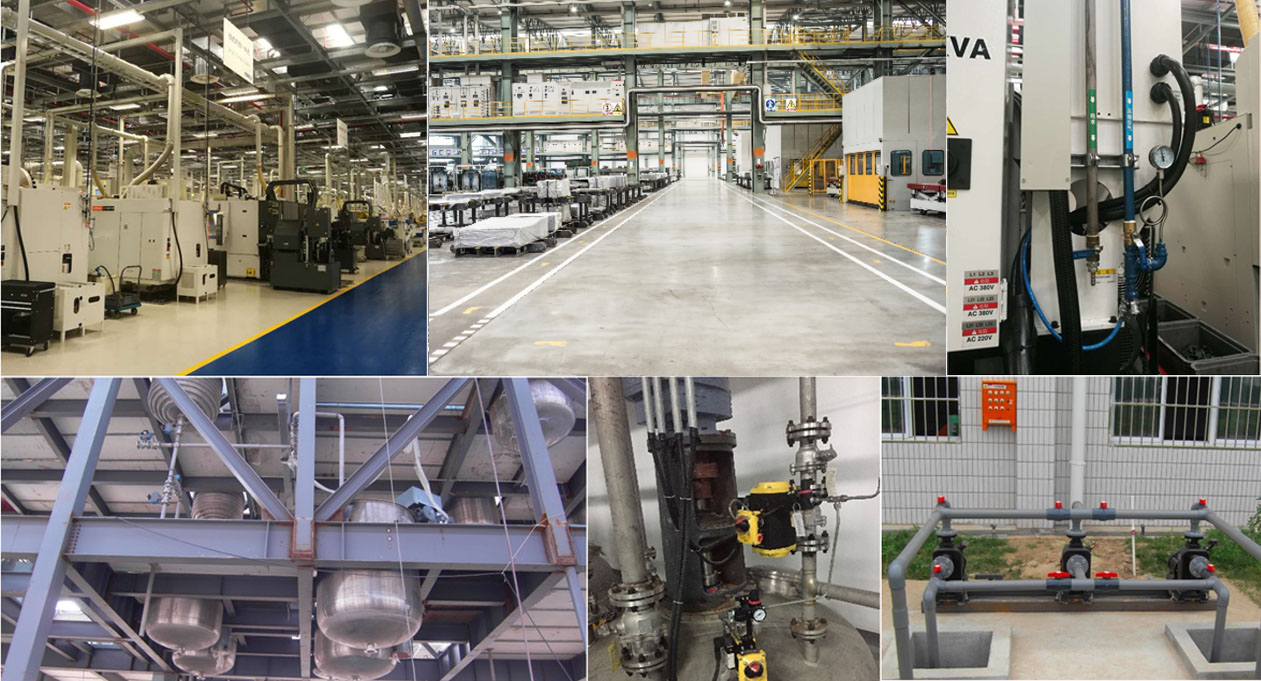 Skilled technique, Comprehensively quality assurance
Because trust is worth entrusting, the choice of high-end enterprise customers.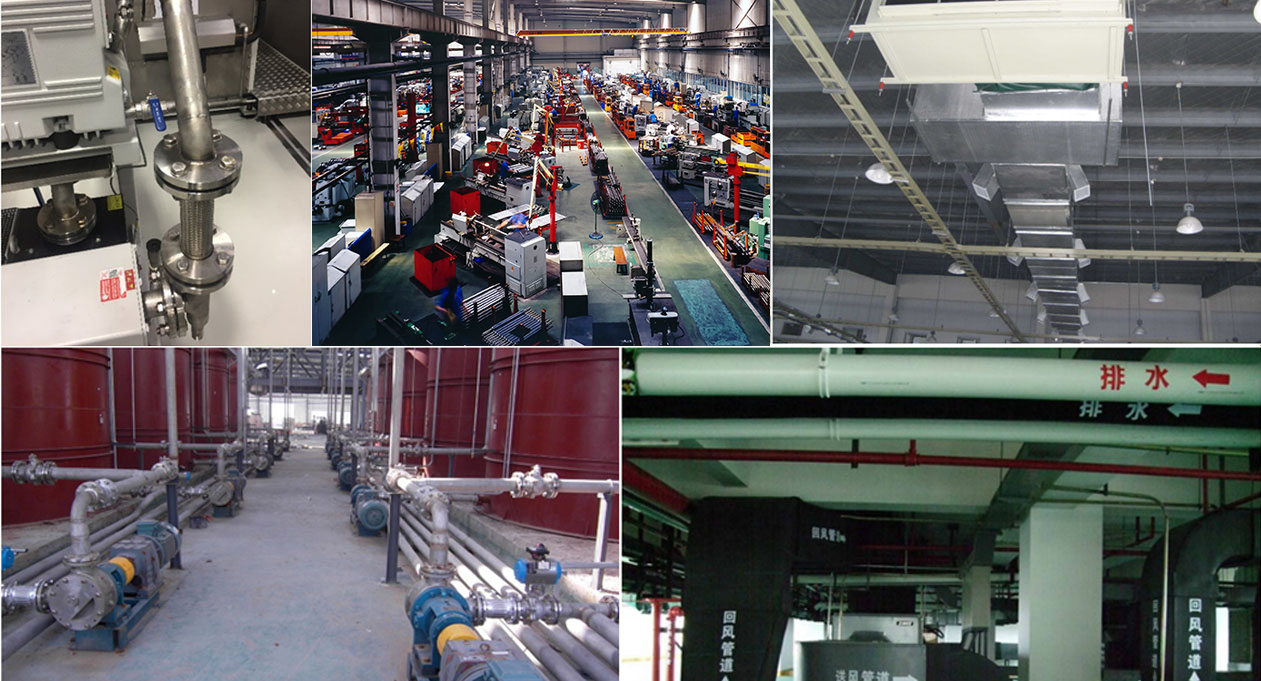 Full production for digital factory construction

Hydratech (suzhou) Co,Ltd,.
The integral and detailed design from plant lighting, plant location, production line location to power distribution system.